How to organize the perfect Boho wedding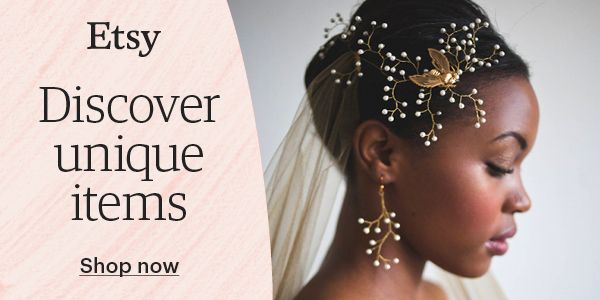 Wedding organization give future brides sleepless nights. In the end, every bride wants their most important day in life to be perfect and buttoned up. When she decides to organize a wedding in a specific style, the task is a bit more difficult. You have to make sure that all the perfect elements are in harmony with each other. Nothing can be randomly chosen, from the dress to the centerpiece and decorations. If you are planning a boho style wedding, take a look at this guide. You will find here everything you need. Tailored, so that your wedding will be an unforgettable event for you and your guests!
Wedding Dress
The most important point on the list of future bride is certainly a suitable wedding dress. Deciding on a boho wedding, you can bet on such  simple and classic wedding dress. A good solution would be 3/4 length sleeves. Such a simple dress is beautifully composed with all accessories and it fits almost all types of body.
1/15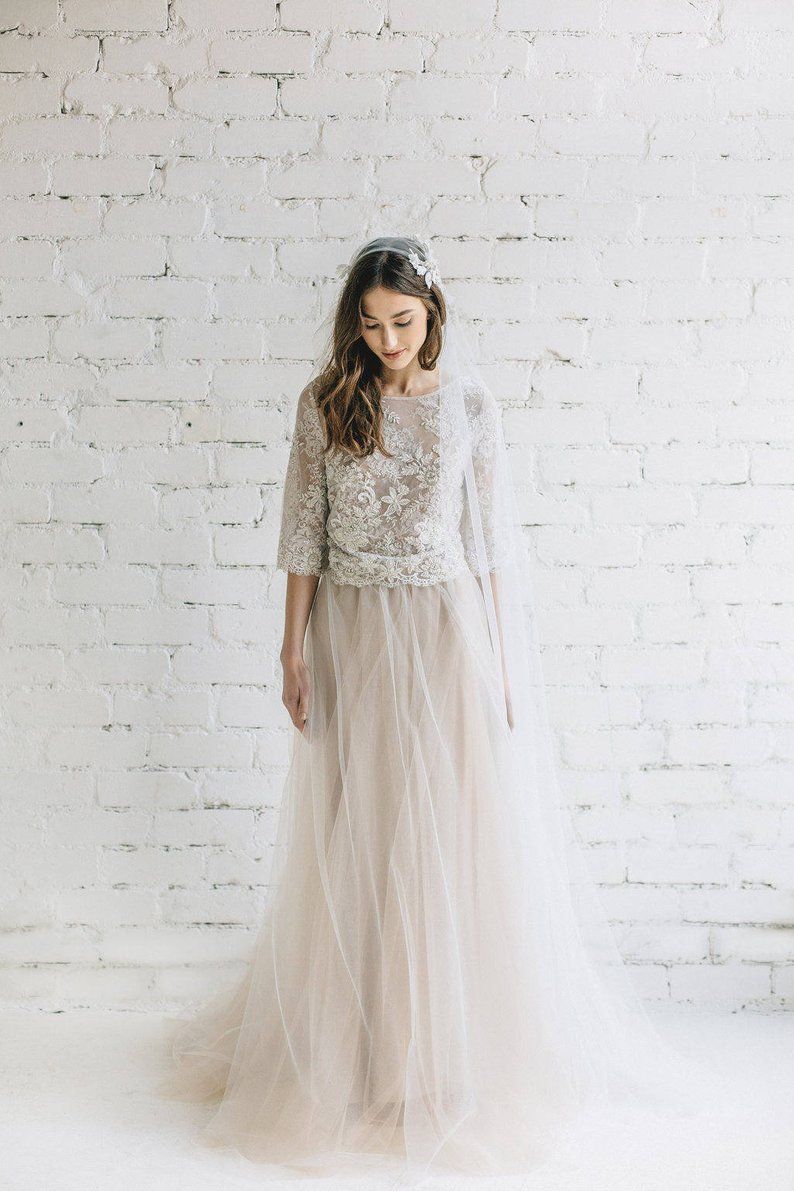 If you are looking for a more dense offer, choose this lace boho style wedding dress. Beautiful and delicate creation with exposed shoulders. The upper layer of the skirt is made of lace, while the two inner ones are made of delicate satin. The dress is delicate and girly. Perfect for a wedding in the style of boho.
2/15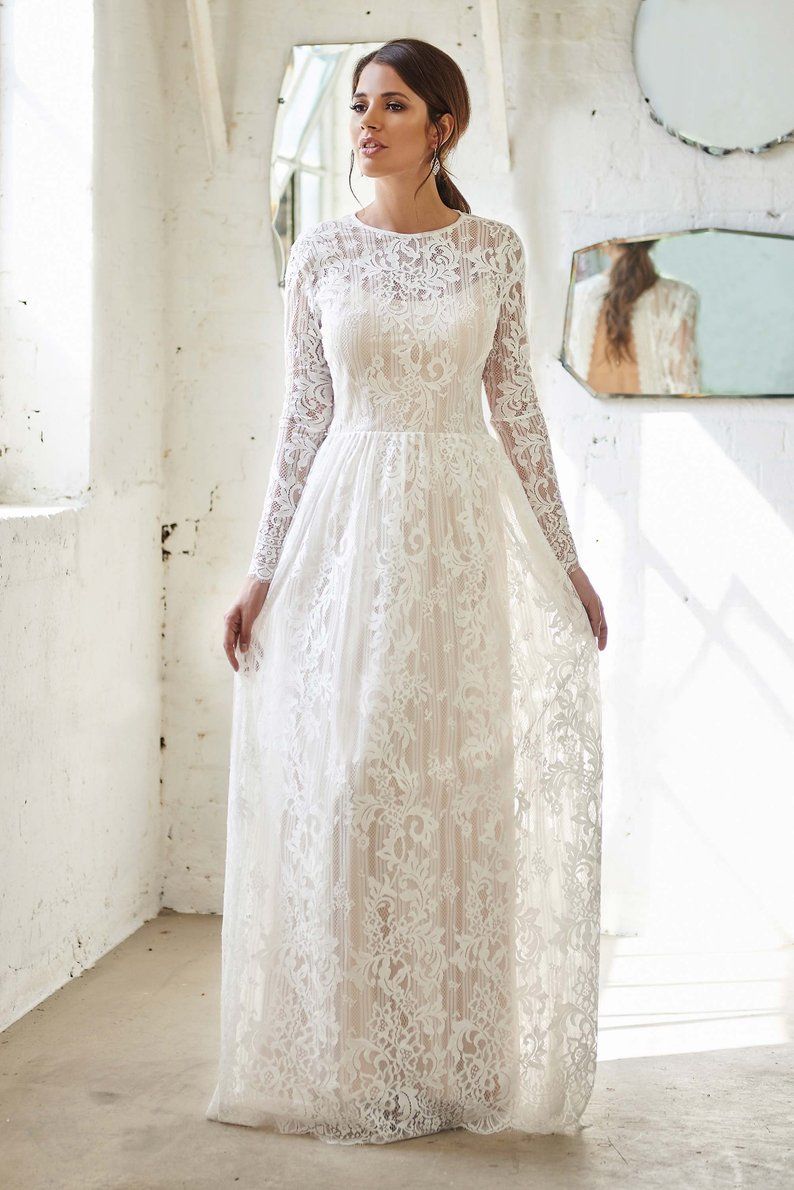 Jewellery
When composing a wedding styling, you can not forget about jewellery. We offer these beautiful, long earrings in boho style, made of small beads in white, cream and gold. The geometric pattern and simple form fit perfectly into the climate of the wedding.
3/15

When looking for the right jewellery, you should look for the full set. Such as this one in the gentle boho style. The set includes a necklace, a bracelet and earrings. The whole is handmade with the utmost care and attention to the details. This set is the perfect complement to a romantic boho styling.
4/15

Veil
Wedding styling would not be complete without a veil. In this case, put on a long, lace veil in boho style. It will complement your styling and make you look phenomenal. A veil of this type can be worn both for delicate, loosely clasped hairstyles, as well as romantic dissolved curls.
5/15

Hair band
If you do not want to choose a veil, choose a decorative boho style band. Romantic ornament will be beautifully composed with any kind of dress. Both these minimalist and more decorative, lace models.
6/15

Hair accessories
No wedding styling can do without hair ornaments. The boho style is best presented by romantic wedding wreaths made of flowers. With delicate tapeworms on the back you can freely adjust the circuit ornaments. The wreath will work both on the day of the wedding and photo session.
7/15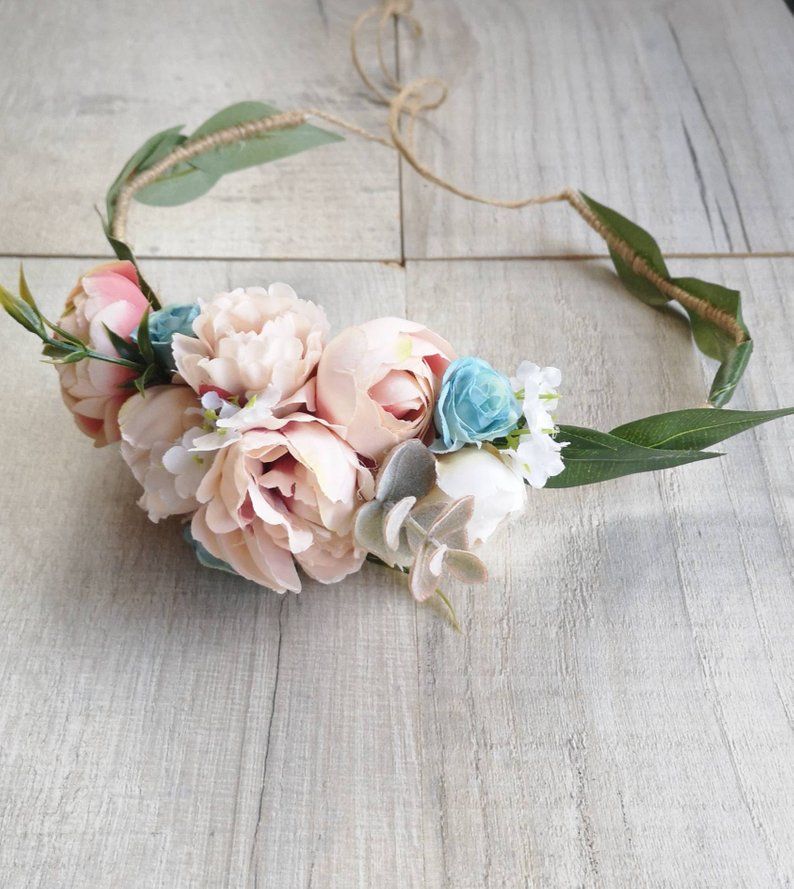 If you are not a fan of wreaths, choose a beautiful comb in boho style in your hair. The comb with flowers is delicate and subtle, it will fit into a light airy lace dress as well as a minimalist, simple creation.
8/15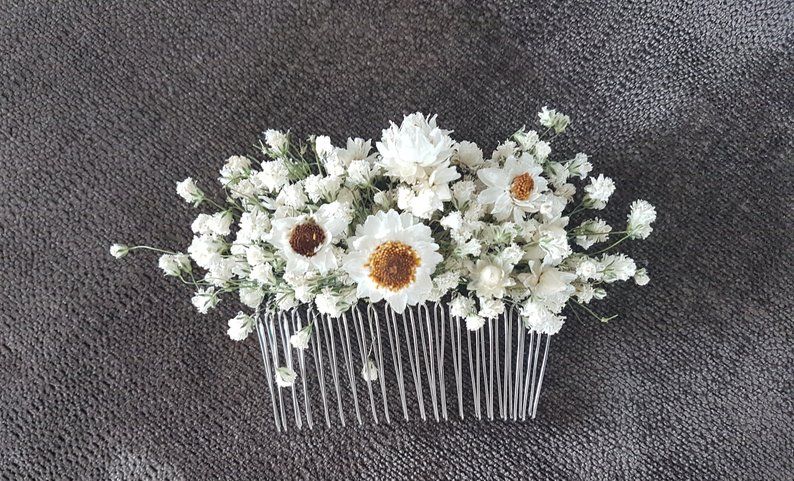 Box for wedding rings
The wedding ring box can not be choose by accident. This choice must be carefully thought out, so that this small element would fit into the whole decor of the ceremony. So put on a box in boho style wedding rings. Wooden chest has a decorative pillow for wedding rings, padded lace material.
9/15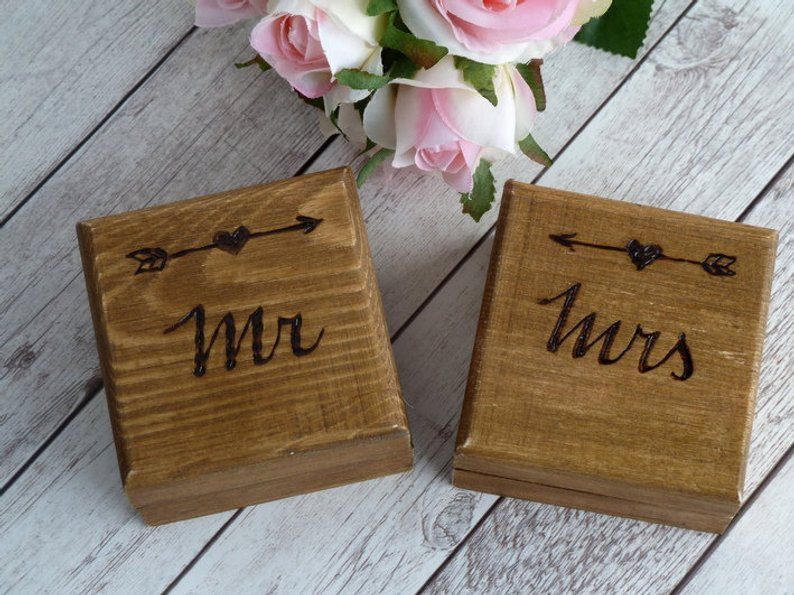 Guest book
Guest book in the boho style  is a great wedding souvenir. Even after many years of marriage, you will be able to remember the emotions and feelings that accompanied you on this special day. The book is entirely handmade. Hand-made paper gives it an original look and unusual charm. The binding of the book is thick, made of delicate flowers.
10/15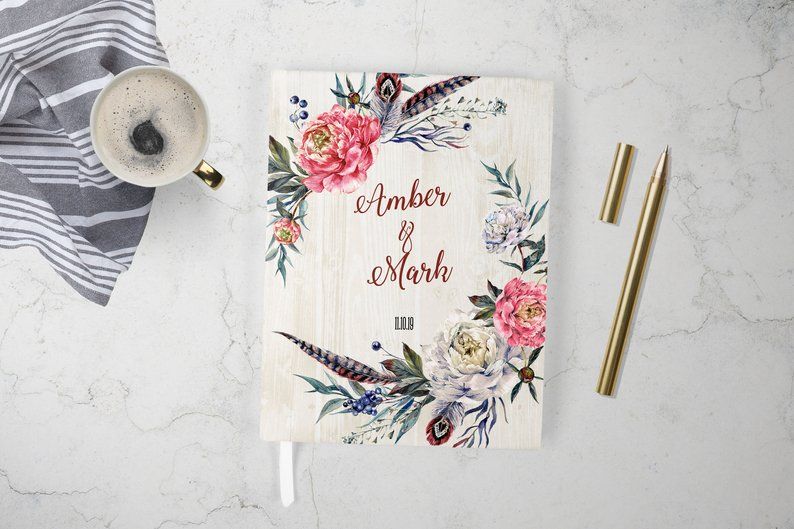 Decoration on the wall
The place for the bride and groom in the wedding hall should stand out and attract the eyes. So that no one doubts who is the most important at the wedding. A decorative boho style background will be perfect here. White, crocheted material with tassels is a reflection of the boho style. Add a long wreath of live flowers and a chain of colored lights.
11/15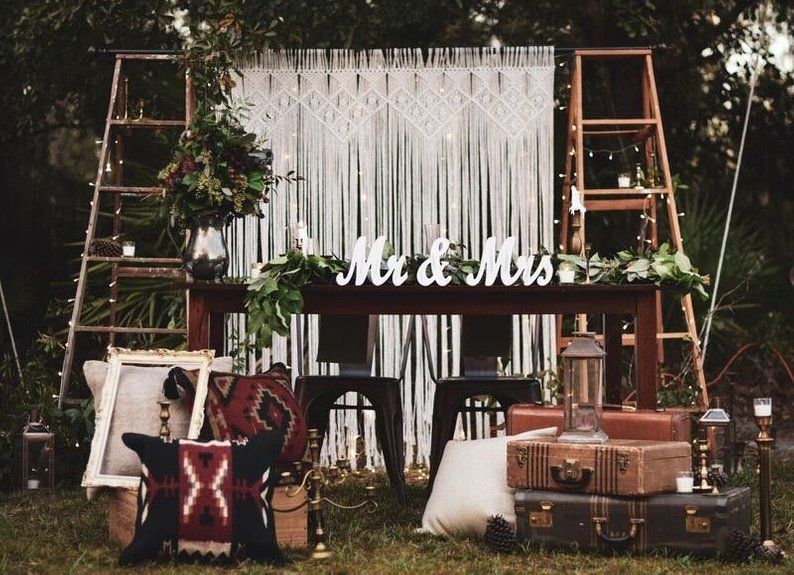 Vignettes
Distributing guests at wedding tables is one of the most difficult tasks that await future spouses. How to seat guests from two families? You can make this task easier by putting beautiful vignettes in boho style on a table. They combine the dull shade of purple with elegant gold. On a boho style the table they will look great.
12/15

Photo album
Photos are the best way to keep special moments and memories. You have to properly frame them. For example, such a great idea is a photo album. Wooden frames can be easily personalized, giving the album even more meaning and keep it in boho style.
13/15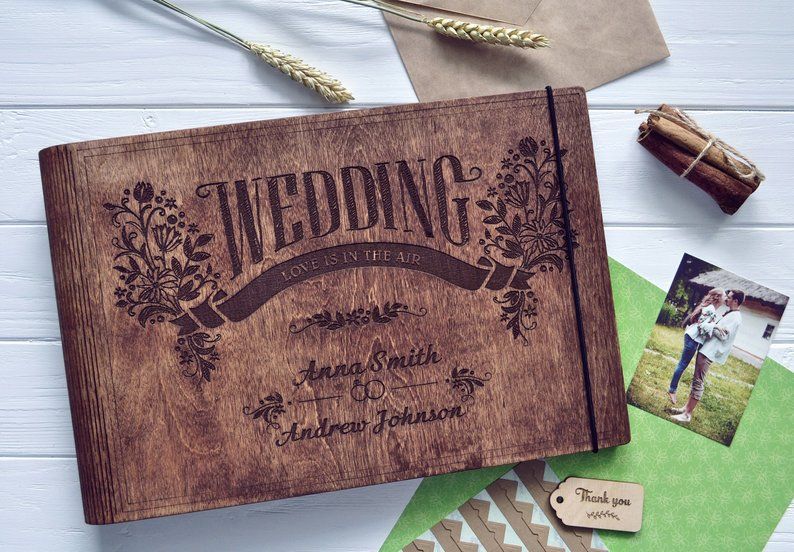 A wedding seating chart
If you organize a wedding in a chosen style, each, even the smallest element may have to be carefully thought out. Just like seating chart in boho style. Vigniettes with a delicate floral pattern fit perfectly.
14/15

Foot decorations
When you decide to marry on the beach, you have to give up your shoes, but that does not mean that your feet must be completely bare. Choose beautiful boho style ornaments. They look like delicate sandals and on the beach they will be much more convenient solution. You do not have to worry about heels sagging into the sand.
15/15